Same-day or Next-day ship out

Worldwide Shipping
Shipping Rates
🚀 Rush
(approx. 3-7 days)
Free (for orders $120 and above)
$20 (for orders between $35 - 120)
$30 (for orders below $35)
✈️ Standard
(approx. 10-21 days)
Free (for orders $90 and above)
$5 (for orders between $ 35 and $90)
$10 (for orders below $35)
*Please notice that delays may occur due to COVID19 related measures

You'll earn 19 Smile Points (100p=$1)
100% authentic products, sourced directly from the brand
---
---
Why We Love It
Why it works
-High concentration of premium hyaluronic acid
-One step total care for trouble
-5 Free safe formula
-Microcone wholly inside the skin
Suggested Use
1. Pull out Patch.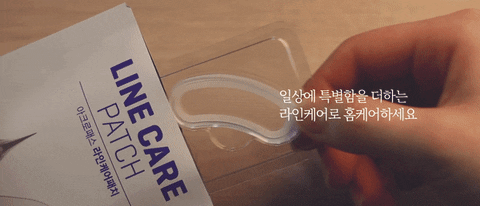 2. Hold the edge and remove the film.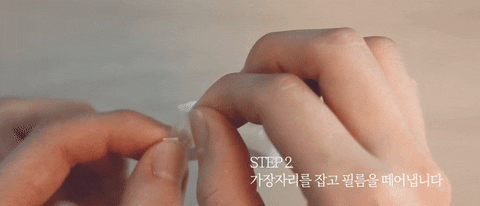 3. Gently hold the edge of the micro cone patch and put the patch vertically to prevent damage to the needle.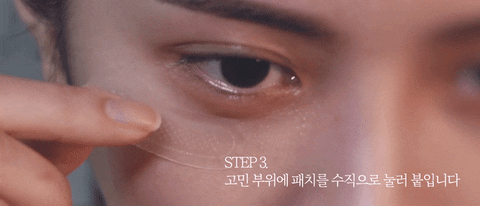 4. In order to maximize the effectiveness of the patch, press the attachment area with your fingers and sleep. (at least 2 hours)
5. Remove the patch and clean the skin with a cleanser or toner.
---