Same-day or Next-day ship out

Worldwide Shipping
Shipping Rates
🚀 Rush
(approx. 3-7 days)
Free (for orders $120 and above)
$20 (for orders between $35 - 120)
$30 (for orders below $35)
✈️ Standard
(approx. 10-21 days)
Free (for orders $90 and above)
$5 (for orders between $ 35 and $90)
$10 (for orders below $35)
*Please notice that delays may occur due to COVID19 related measures

You'll earn 24 Smile Points (100p=$1)
100% authentic products, sourced directly from the brand
---
---
Why We Love It
쉴드 핏 올 그린 컴포트 선
100% physical suncreen!
EWG All Green Grade!
Formulated with all green ingredients, this sunscream that protects the skin from external streesors leaving the skin with a soft matte finish.

Suggested Use
1. Apply a generous amount on over face 30 minutes before sun exposure.
2. Reapply throughout the day as needed, espeicially during prolonged sun exposure.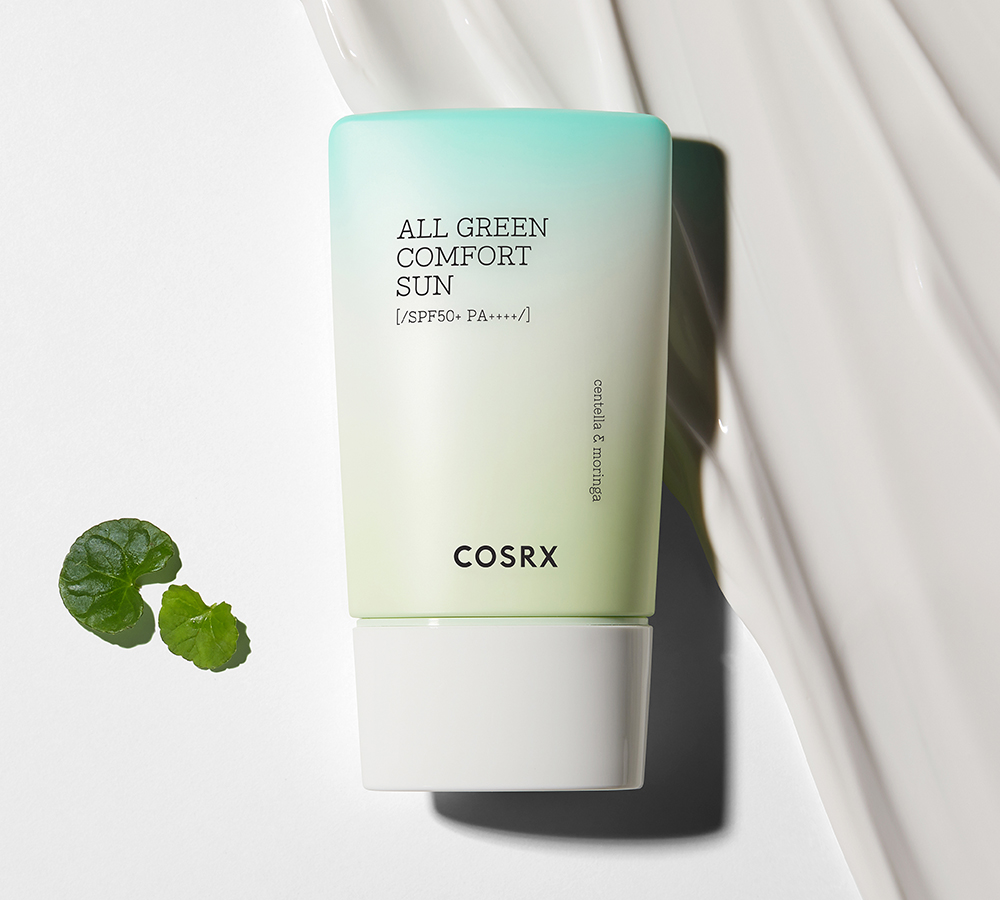 쉴드 핏 올 그린 컴포트 선
SHIELD FIT ALL GREEN COMFORT SUN
SPF 50+ PA++++
#쉴드무기케어 #그린케어 #진정케어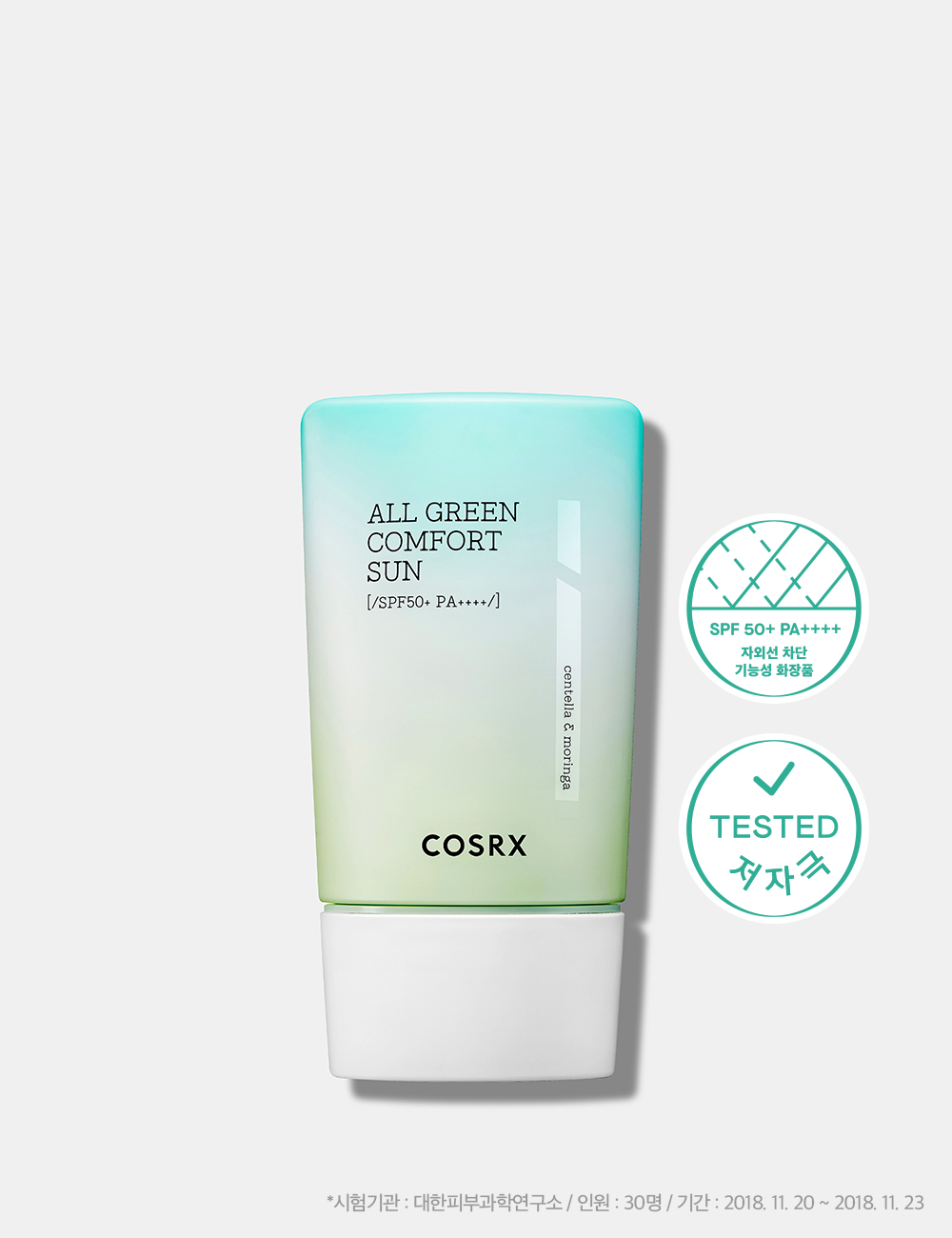 좋은 성분, 무기자차
민감 피부도 안심하고 자외선 차단, 그린 쉴드
자외선차단
피부진정
피부보호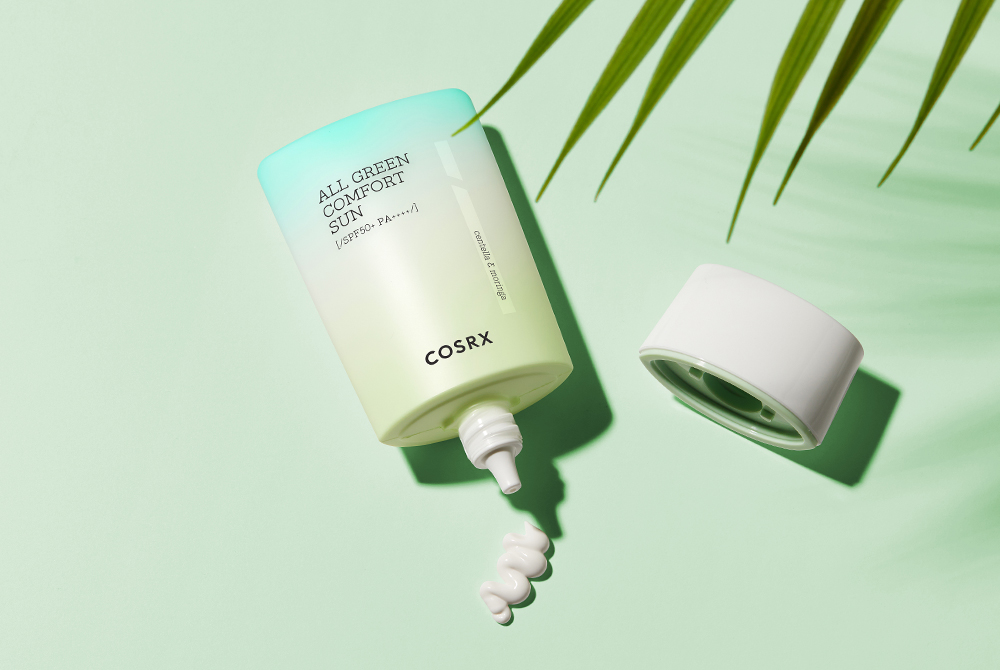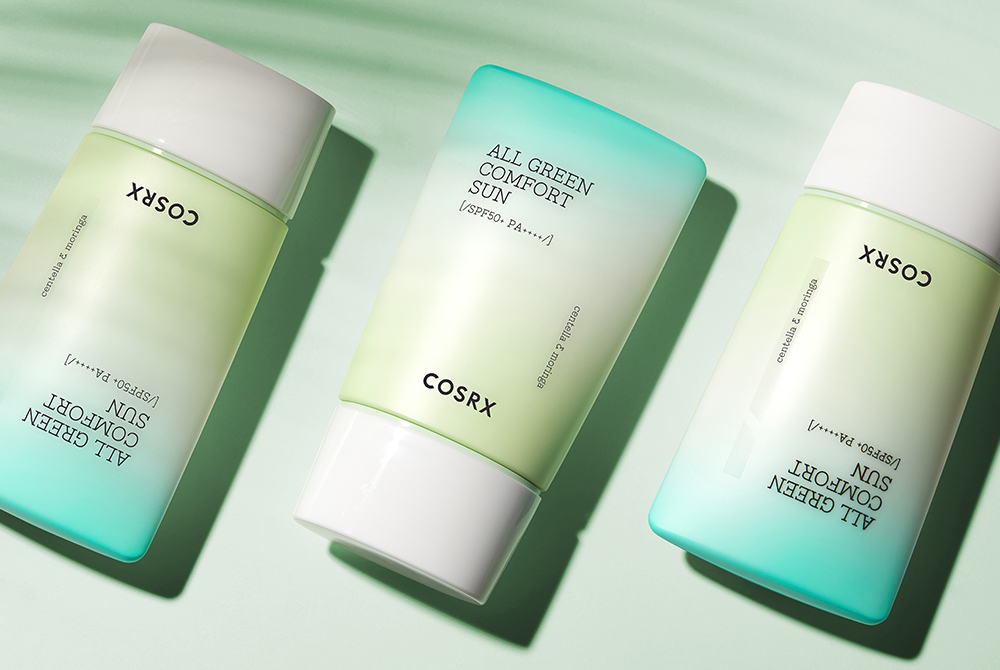 무기자차가 피부 표면에서 자외선을 반사시켜
백탁없이 순하게 피부를 보호해줍니다.
강력한 태양 아래 열 오른 피부에
수련꽃추출물이 피부를 진정시키고 다독여줍니다.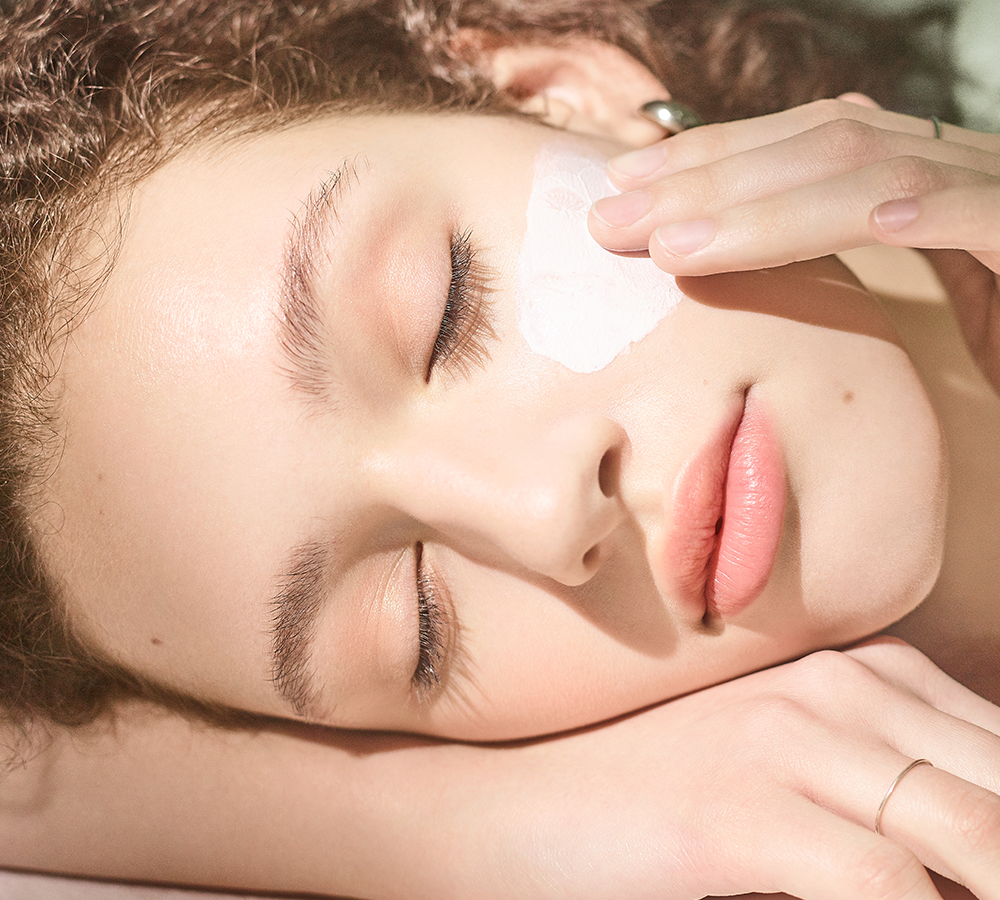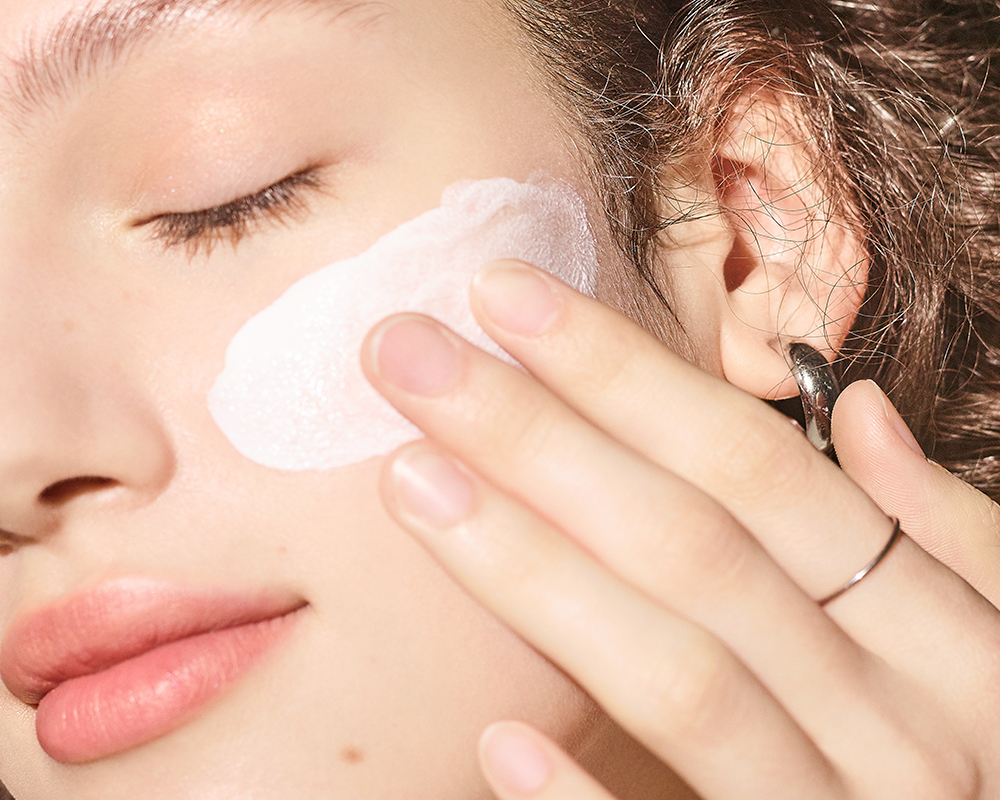 ---